About
At MJR Finance Brokers Pty Ltd
we take your finance personally
Making a big purchase can be a daunting experience. Whether you are re-financing, down-sizing, investing or buying your first home, there is always so much to consider when taking out a loan. That's why it is vital to use an expert who understands the market and can find you the best loan to suit your needs.
Read More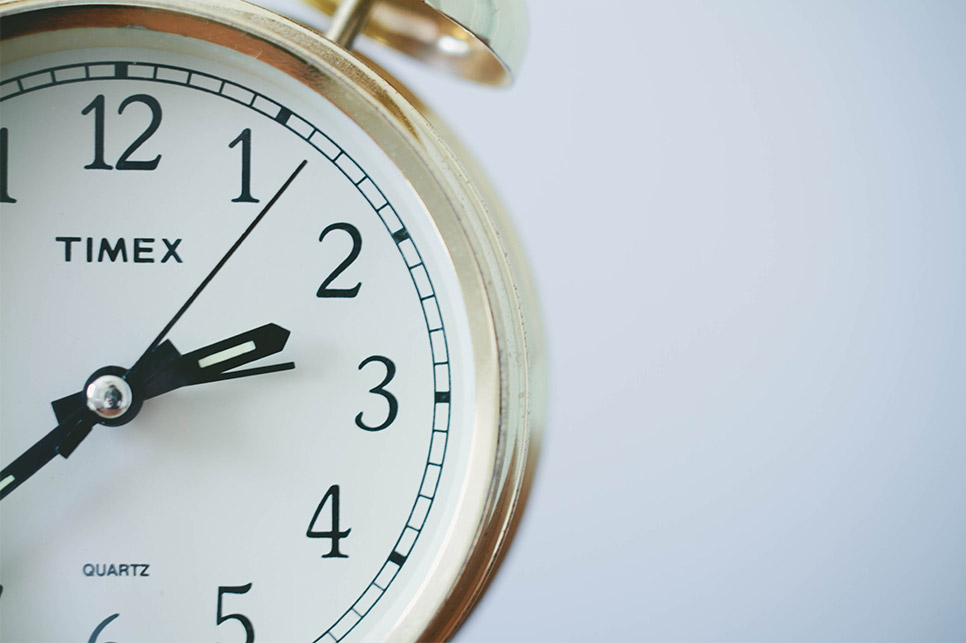 Services
Can a good Finance Broker save time & money?
Our aim is to find you a loan that not only meets your requirements, but exceeds your expectations in terms of rate, product, service and time.
Read More
Get In Touch
We offer free & friendly consultation
Contact Us
Testimonials
What people are saying
"
We had a great experience with MJR Finance Brokers Pty Ltd lately when we needed help to refinance our home loan.

We find Marzena to be extremely professional with many years of experience. The whole process was time consuming but Marzena persevered with prompting us to deliver all the correct documentation so our loan could be finalised as soon as possible.

She was attentive and very patient informing us about all costs involved, took us step by step with supplying correct paperwork and followed up tirelessly to get everything ready for the settlement. She can be trusted for honest advice and professional work. We would definitely seek her expertise in the future

—E.B.KUBIC Melbourne